Introduction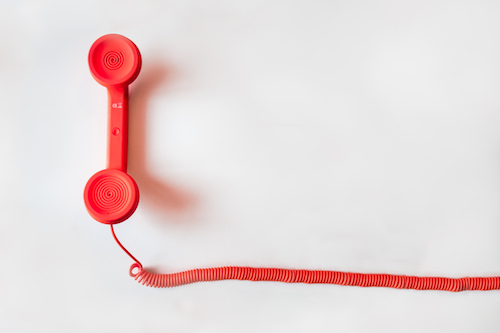 Exciting News!
We are excited to share the news that Rio Rancho Printing, Inc is increasing our production capabilities and expanding our service to better serve you, our valued customer.
In July 2017 we are joining forces with Aspen Printing Company, Inc. We specifically selected Aspen Printing Company, Inc because of the values we share and our reputations of consistently offering the best service possible to our customers.
Your favorite customer service and production people are joining a larger support team with new production capabilities. Audra and Randy will still be personally handling your printing needs.
Over the next few months, we will streamline to operate under the name of Aspen Printing Company, Inc. You will have the full support of our combined strengths and resources. Be assured that you will still receive the great service you know and trust as Rio Rancho Printing, Inc.
Together we commit to you a seamless transition and we honor and value your continued relationship with us.