Business Forms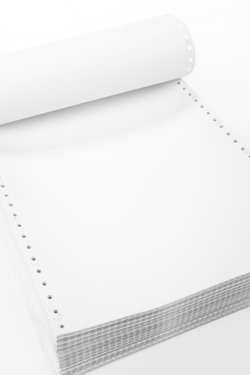 Look no further than Rio Rancho Printing for every kind of business form your business needs. Creating business forms can be a tedious process, that's why we're here to make it simple.
Upgrade your business's image with designs for purchase orders, invoices, business forms and other carbonless forms (NCR forms). Carbonless business forms are essential to keep your business organized when it comes to things like invoices, orders, payroll and more!
It's our pleasure to be the business form printer of choice for small and large businesses throughout Rio Rancho, Albuquerque, Bernalillo and surrounding areas.
Request an estimate or call us at 505-892-8553.